---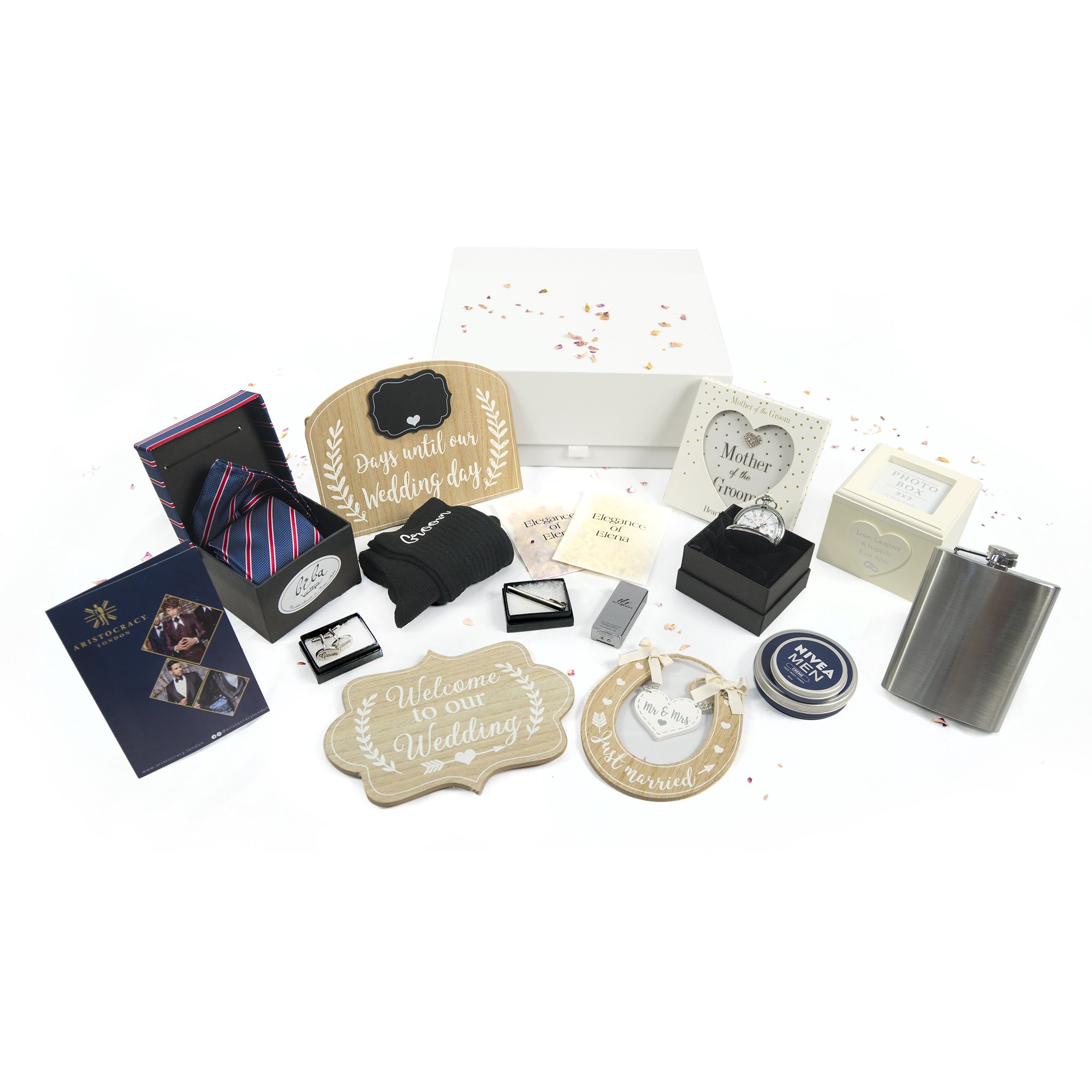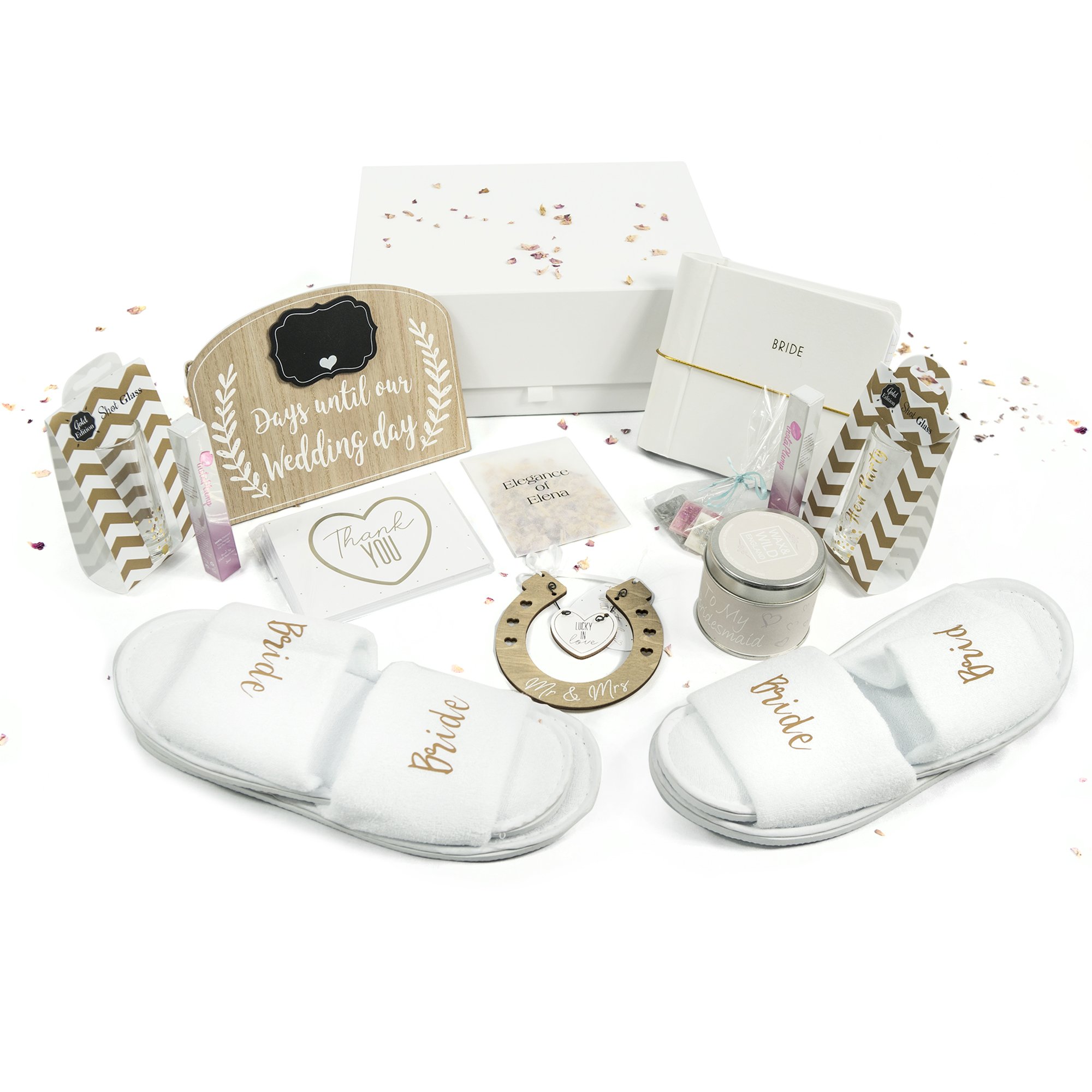 Same Sex Couples' Monthly Subscription Box
Elegance of Elena is proud to be the only company in the UK to offer a Monthly Subscription Box that caters specifically for same sex couples. That's right, we offer items tailored exclusively for Him & Him or Her & Her, so just let us know which is your combination and we'll take care of the rest. It simply couldn't be easier! 
We search for the most innovative and unique items with which to fill our boxes, so you'll have everything you need to plan and create your wonderful day. Obviously, we don't want to ruin the surprise, but these might include fabulous items that celebrate your engagement, great ideas for stag/hen destinations and venues, tips about grooming and party favours and more other possibilities than you could possibly imagine! 
Our boxes are packed full of must-have items and accessories, as well as exclusive discounts, tips and recommendations. Indeed, every month, a stunning Subscription Box will arrive at your door, complete with contents designed to help your wonderful wedding day work out perfectly to be the day of your dreams!  
Your box will be shipped on the 22nd of each month, however. orders received and processed after the 19th of the month will be carried forward to the next month. 
Don't forget, you can cancel your subscription at any time without incurring any penalty! 
The contents of each of our boxes are guaranteed to be of a greater recommended retail price (RRP) than the cost of your monthly subscription, so you'll have all the excitement and a bargain, too!